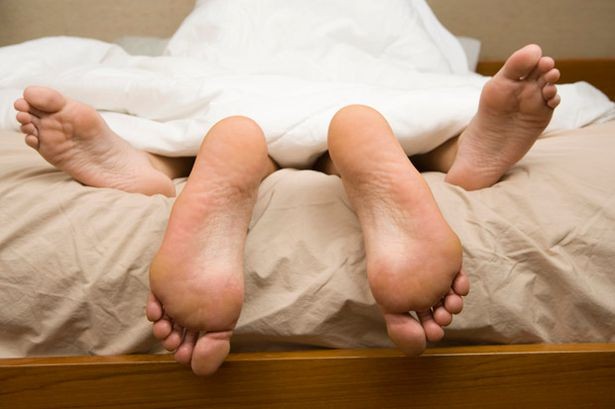 MARRIED WOMAN OVERDOSED A YOUNG BOY FOR SEXUAL ENHANCEMENT
A 22-year old boy was abandoned by a married woman in a hotel after she was reportedly said to have given him an overdose in order to enhance his sexual ability but unfortunately, it lead to a parmanent penis erection resulting to a huge pain in his body. The ridiculous scenerio surfaced in Benin State, Nigeria.
One of the Hotel Staff saw a strange look on the face of the young boy and deemed it fit to rush him to the nearby hospital.
However, a reliable source reported that duo had been patronizing the hotel for a long period and that,
"She will be in the hotel from 8a.m. till about 2p.m., when she will go and pick the children from school. She spends all the time with the boy in the hotel room."
In addition, It was further reported that the rady married woman was always buying milk and sex enhancement drugs for the boy whenever they came to the Hotel to have the illegal intercourse.
Besides the lustful woman escaped and she's yet to be found while the victim is receiving treatment at he Hospital.