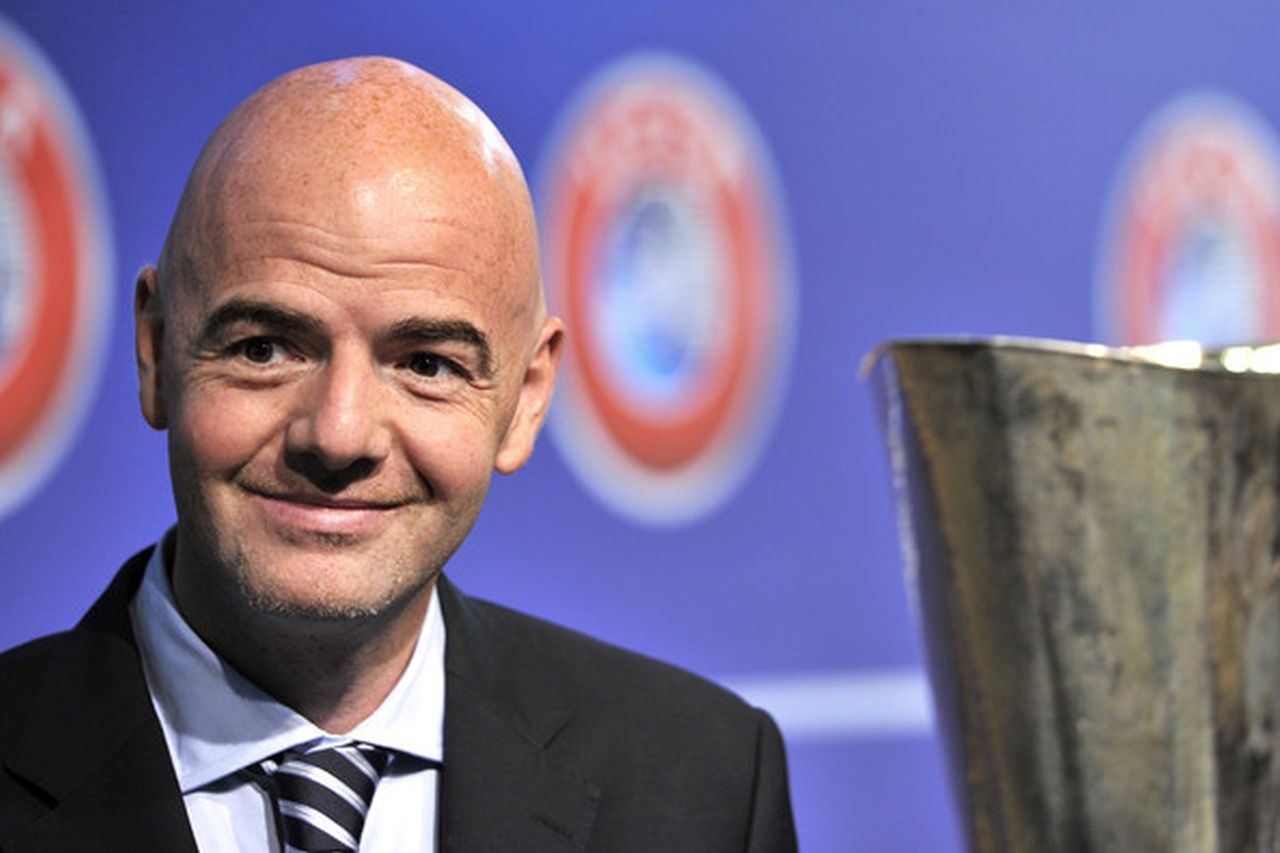 Following the election that was conducted this evening, Gianni Infantino has defeated his contenders to the FIFA president crown with 115 votes in the second round of the poll.
The former FIFA president 'Sepp Blatter' who was disgracely suspended from all football activities due to corruption, has been succeeded by another swiss man 'Gianni Infantino' after the second round of the poll today, securing 115 votes with
Salman Bin Ibrahim al-Khalifa being the second while Prince Ali bin Hussein finished third.
Meanwhile, the joyous Infantino expressed his sincere gratitude to those that believed in him and elected him as the new FIFA president,
"Dear friends, I cannot express my feelings in this moment,"
Adding that
"I told you I went through a journey, an exceptional journey, a journey which made me meet many fantastic people, many people who love, live, breathe football every day.
The 45-year-old Swiss man continued,
"We will restore the image and respect of Fifa. People will applaud us, applaud you for what we will do.
"Everyone has to be proud of what we will do at Fifa. I want to thank you all, all 209 and the other candidates. Tokyo [Sexwale] decided four can win, one cannot win. We had a great competition, a great sign of democracy in Fifa.
Infantino then concluded,
"I want to be president of all 209 [member federations]. I have travelled the globe and I will continue to do this. I want to work with all of you together in order to restore and rebuild a new Fifa where we can put again football at the centre of the stage."